Great Choice for Your Spain Wedding Photography
enero 16, 2023
2023-01-16 17:18
Great Choice for Your Spain Wedding Photography
Hey there! Are you searching for the perfect wedding photographer in Spain? Look no further! As a destination wedding photographer based in Spain, I have had the privilege of capturing beautiful moments in some of the most stunning locations this country has to offer. From the vibrant city of Barcelona, to the picturesque beaches of Malaga and Marbella, to the charming town of Alicante and the historic streets of Seville and Madrid.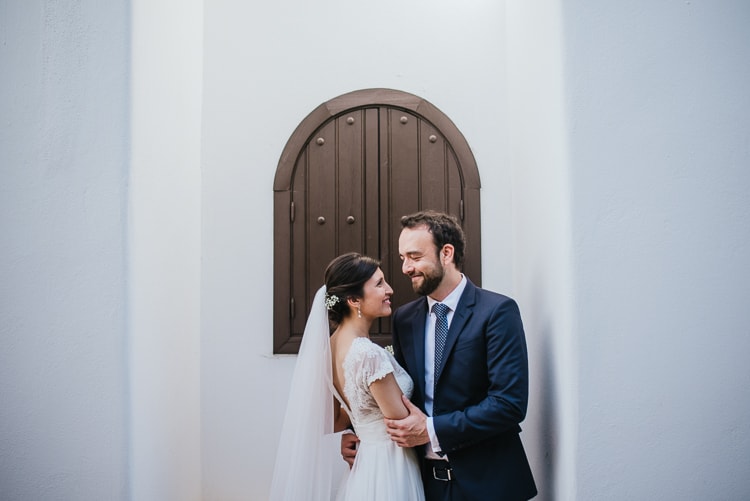 I specialize in capturing candid and natural moments that truly showcase the love and emotion of your special day. My style is a mix of traditional and photojournalistic, and I have a keen eye for capturing the beauty in every detail.
Not only am I a pro at getting those stunning portraits and group shots, but I also excel in capturing the raw emotion and candid moments throughout the day. My goal is to tell the story of your wedding day through my photographs, and I pride myself on being able to do just that.
I am a true professional, always punctual and prepared for any situation that may arise on your big day. I understand how important it is to capture all of the special moments and memories of your wedding day, and I will work tirelessly to ensure that every single moment is captured beautifully.
As a wedding photographer in Spain, I am also familiar with the best locations and venues in the country, and I can help you choose the perfect spot for your photoshoot. Whether it's a traditional Spanish courtyard, a secluded beach, or a modern rooftop terrace, I know where to find the perfect location to match your style and vision for your wedding day.
But my expertise doesn't stop at just one location. I am also a highly skilled and experienced Barcelona wedding photographer, Malaga wedding photographer, Marbella wedding photographer, Alicante wedding photographer and Madrid wedding photographer. I have spent years getting to know each of these locations inside and out, and I know the best spots to capture the perfect photographs.
And it's not just about the location, but also about the couple. Every couple is unique and I make sure to tailor my approach to suit your specific needs and preferences. I understand that every wedding is different, and I work closely with my couples to ensure that their wedding photography is a reflection of their personalities and love story.
So whether you're getting married in the bustling city of Barcelona or on the beautiful beaches of Costa Blanca, I am the perfect choice for your wedding photography in Spain. I have a great deal of experience in the wedding photography industry and I know how to make the most of each location, capturing the essence of your special day in my photographs.
In addition, I am also a highly skilled and experienced destination wedding photographer, capturing beautiful moments in exotic locations all over Spain, from Nerja to Seville, and even in Malaga Spain.
So, if you're looking for a wedding photographer in Spain who can capture the beauty and emotion of your special day in a unique and candid way, look no further than me! With my extensive experience and keen eye for detail, I am the perfect choice for your wedding photography in Spain. Whether you're in need of a wedding photographer in Marbella, a wedding photographer in Alicante or a wedding photographer in Madrid, I got you covered!