Wedding venues in Almería – Maltés del Fraile
enero 16, 2023
2023-02-07 19:54
Wedding venues in Almería – Maltés del Fraile
Finca Maltés del Fraile: The Perfect Venue for Your Wedding
Discover the Natural Beauty of Almería at a Unique Venue
Finca Maltés del Fraile is a special place located in the heart of Cabo de Gata, one of the most stunning natural landscapes in Almería. With the capacity to accommodate up to 50 guests, this venue is perfect for intimate and spectacular weddings.
A Natural Setting That Will Enchant Your Guests
The venue boasts large gardens and a swimming pool surrounded by greenery, an ideal spot to relax and enjoy nature. The sunrises and sunsets are particularly spectacular in this location, providing unique and unforgettable moments.
Dream Accommodation for Your Guests
The venue offers a wide variety of accommodation options for your guests, from a couple to the whole family. All accommodations are tastefully decorated and feature breathtaking views of the sea and natural landscape.
Celebrate Your Wedding at a Unique Place with Germanyvero Photography
At Germanyvero Photography, we love Finca Maltés del Fraile and have had the pleasure of capturing many weddings at this beautiful venue. We know that every wedding is unique and special, that's why we strive to capture all the details and emotions of that special day. Furthermore, we have extensive experience in weddings and know the venue very well, which allows us to capture the best angles and moments.
Some of the services we offer at Germanyvero Photography
– Complete wedding photography coverage. – Pre-wedding photo shoot. – 4K filming of the ceremony and reception. – Photo editing and retouching. – Delivery of the photos in a beautiful memory box.
Book Your Wedding at Finca Maltés del Fraile Now
If you're looking for a unique and special place to celebrate your wedding, Finca Maltés del Fraile is the perfect venue. With its natural beauty, dream accommodation, and the experience of Germanyvero Photography, your wedding will be an unforgettable day for you and your guests. Don't wait any longer and book your wedding at Finca Maltés del Fraile, we're looking forward to welcoming you! Get in touch if you need a wedding photographer!!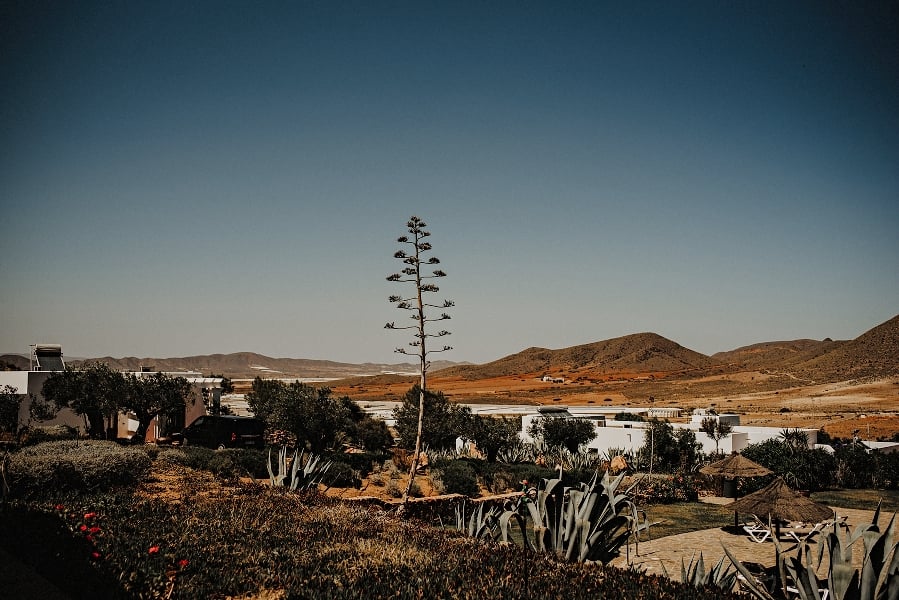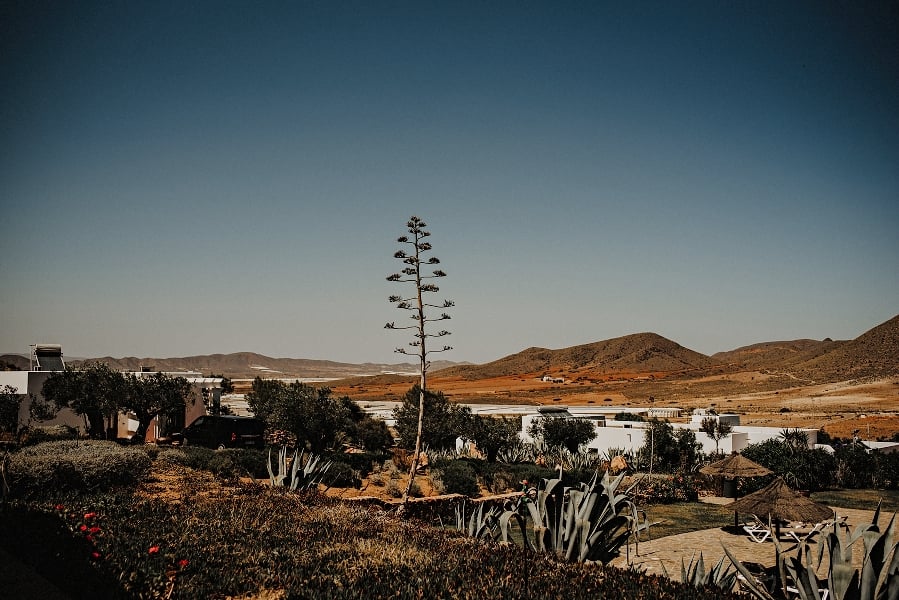 Do you want to see an awesome wedding in this place? Go ahead!